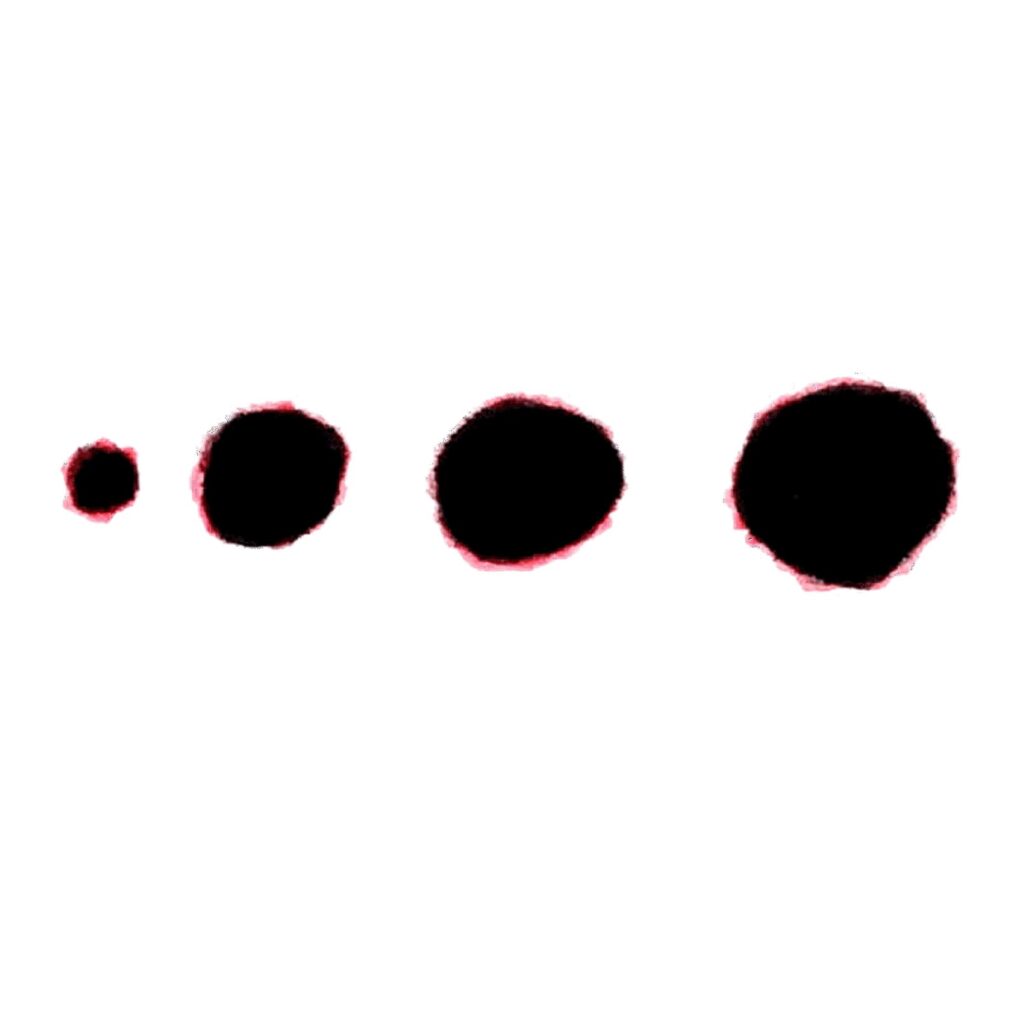 Performers: Miguel Angel Crozzoli (composition & conduction), Susana Nunes (voice), Valeria Miracapillo (electronics), Barbara Kammer (viola), Ida Nørby (cello), Aurelijus Užameckis (double bass), Asger Thomsen (double bass), Albert Cirera (soprano saxophone), Jonas Engel (clarinet), Calum Builder (alto saxophone), Nana Pi Aalbo Larsen (tenor saxophone), Jon Sensmeier (tenor saxophone), Sara Bulili (bassoon)
RADIO PULSARS (2020) is the fourth piece of the series of compositions that I wrote for my small electronic-acoustic orchestra The Strangement Society.

To compose this piece, I drove inspiration from Maria Moutzouri's dissertation thesis: 'FLUX DENSITY AND SPECTRAL VARIABILITY OF PULSARS' at the University of Manchester, and used sonifications from Jodrell Bank Institue.

The piece consists of five movements and its length is 1hr 15 minutes. It was composed for a 12-piece ensemble of classic and rhythmic contemporary musicians.
Buy this album and support the project!