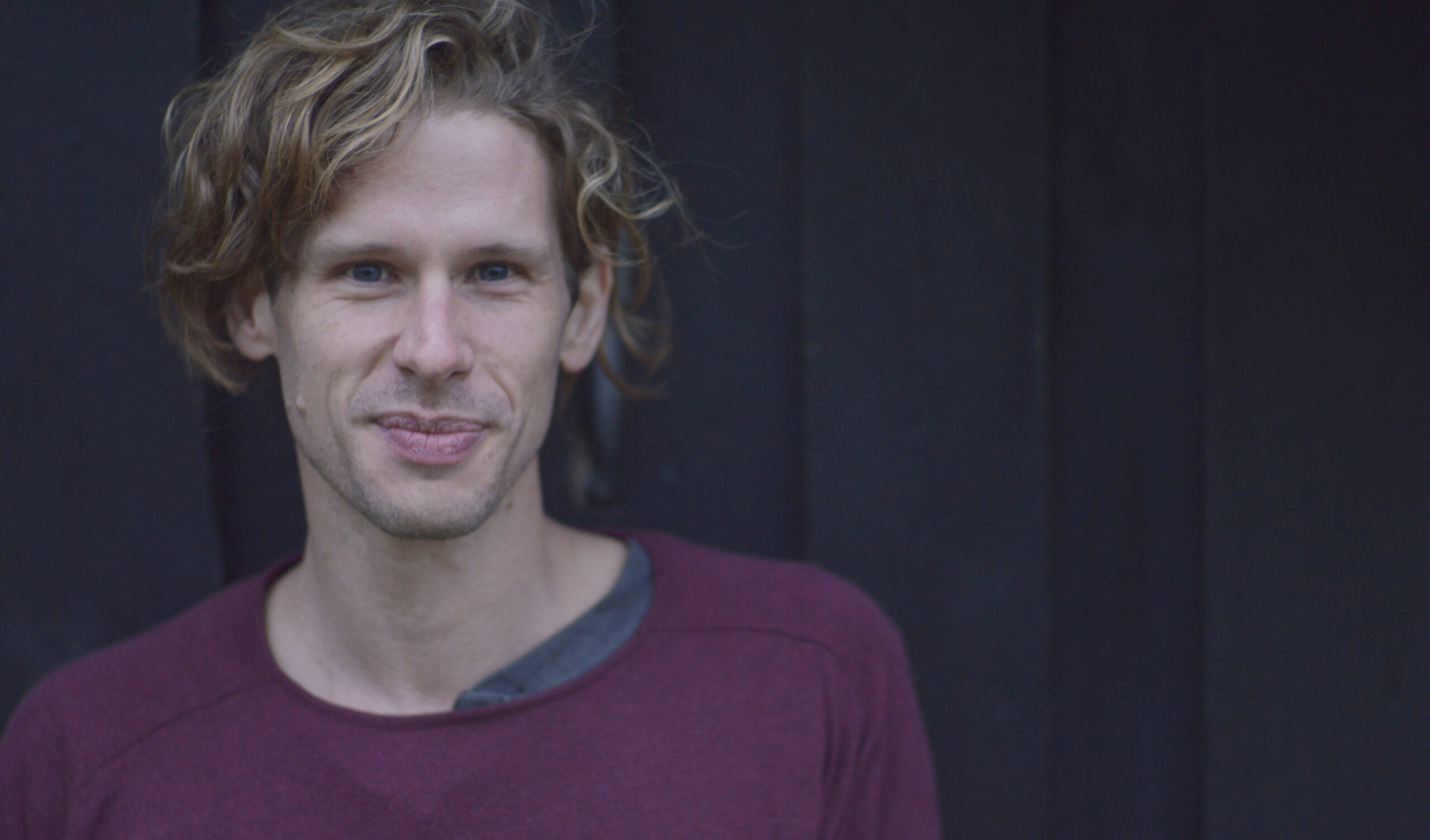 I am a South–Argentinian composer, saxophone player, and researcher based in Copenhagen.
me. I seek the limit of knowledge and beyond using sound as a tool to communicate through emotions. My language has always been full of complexities but I strive for accessibility. I released +21 records, founded an organization to develop creative arts in Argentina, and I am currently investigating the connection between science, technology, and sound.
'inspired by such people as Anthony Braxton, Miguel Crozzoli makes music that is both highly intellectual and emotional.' Jakob Baekgaard, allaboutjazz.com >more
degrees. Advanced Postgraduate Diploma (2022, RMC). Master in Music Creation (2020, RMC). Cultural Management (2015, UNC) Jazz Specialization (2019, Manuel de Falla). Bachelor in Music (2008, EMBA).
'Miguel Crozzoli, saxophoniste ténor, nous rappelle au bon souvenir des saxophonistes ardents de la free music…' Review by Le Son Du Grisli >more
*photo: Luise Volkman