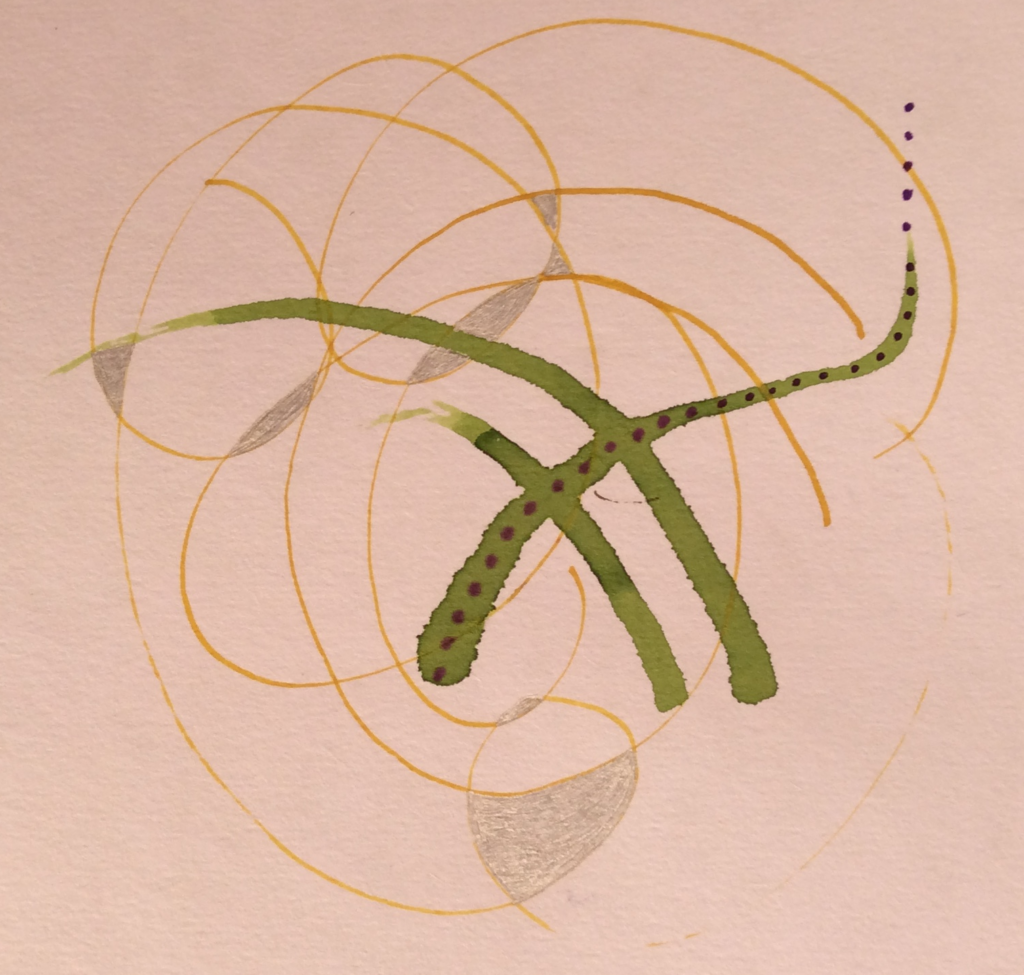 Performers: Miguel Angel Crozzoli (conduction & composition), Valeria Miracapillo (electronics), Susana Nunes (voice), Luca Sguera (piano), Barbara Kammer (viola), Albert Cirera (soprano saxophone), Carolyn Goodwind (clarinet), Calum Builder (alto saxophone), Jon Sensmeier (tenor saxophone).
COSMIC MICROWAVE BACKGROUND (2018) is the first piece of the series of compositions that I wrote for my small electronic-acoustic ensemble The Strangement Society.

(…)

The piece consists of seven movements and its length is 40 minutes. It was composed for a 9-piece electronic-acoustic ensemble of classic and rhythmic contemporary musicians.
Buy this album and support the project!